2018 Jeep Cherokee Latitude With New Remote Voice Command Feature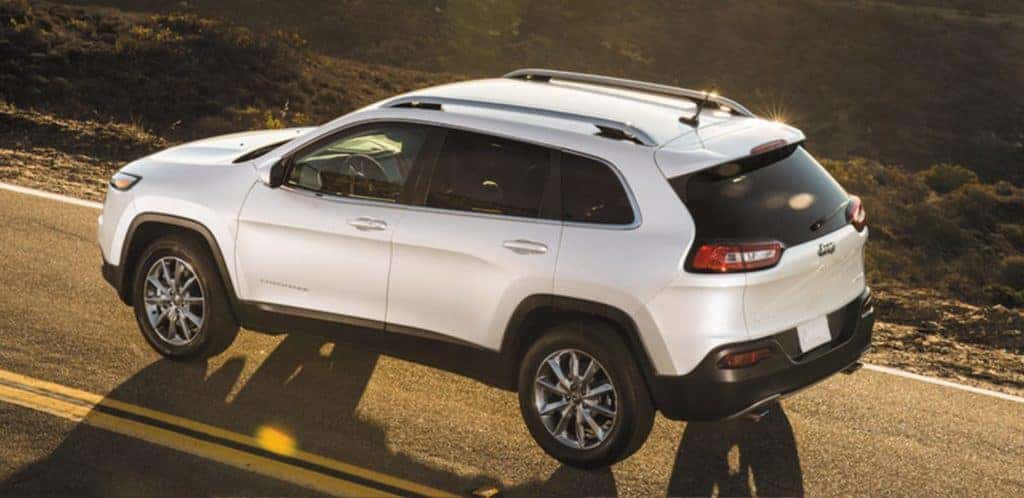 The 2018 Jeep Cherokee will be available with an all-new Tech Connect Package with Uconnect for use with Amazon Alexa voice command services. Jeep Cherokee Latitude models equipped with this exciting new feature will be compatible with Amazon devices such as Amazon Echo, Echo Dot and Echo Show. When used with the Amazon's Uconnect skill for Amazon Alexa, new Cherokee Latitude owners will be able to use voice command to control a variety of vehicle functions, remotely.
When using this all-new Tech Connect Package, Cherokee Latitude owners can use voice command to start the vehicle's engine, check the fuel level or tire pressure, lock or unlock doors and send navigation instructions to the vehicle from their homes. This convenience feature can also be used to control heating and air conditioning features to create the perfect temperature inside of the vehicle before the driver and passengers get inside.
New 2018 Jeep Cherokee Latitude customers who purchase models equipped with the Tech Connect Package will receive an Amazon Echo Dot device, a three-month subscription to the Amazon Music Unlimited Family Plan and a three-month membership to Audible.
"The introduction of Amazon Alexa to the Jeep Cherokee allows us to meet consumers' increasing desire for innovation of information," said Mike Manley, Head of Jeep Brand – FCA Global. "Jeep Cherokee's new Tech Connect Package allows customers to minimize the everyday stresses of busy lifestyles by providing them with a variety of ways to stay conveniently connected to their vehicles, while making every drive exceptionally informative, entertaining and unique."
Our Chrylser Dealership near Westborough offers a selection of new Jeep Cherokee models to choose from. If you would like to learn more about the soon to be available Tech Connect Package and further information about its functionality please Contact us.