Car Loans After Bankruptcy in Franklin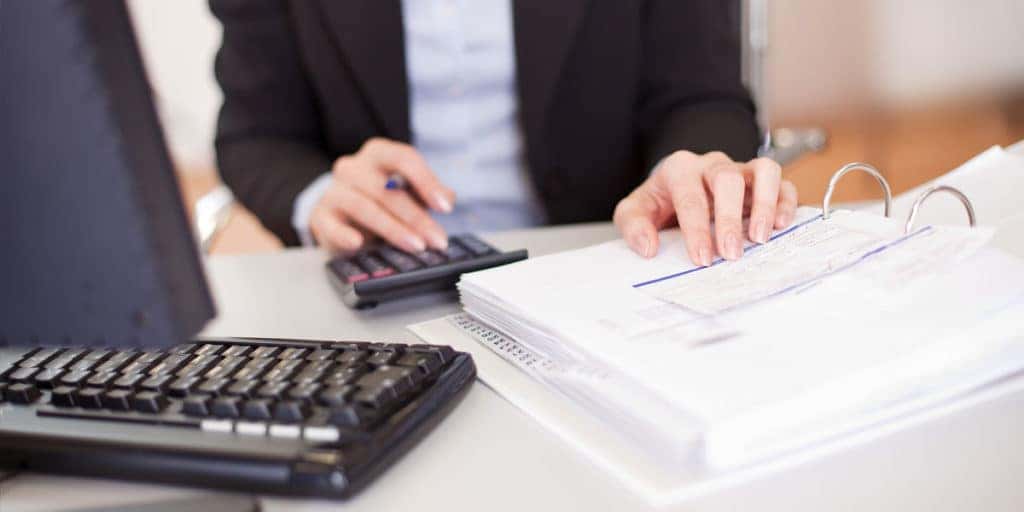 Curious about Car Loans After Bankruptcy in Franklin? If this is the case, then we at Harr Motor Group just might have the solution for you. Bankruptcy—regardless of the chapter—is a tough ordeal. While it does give you a fresh start in many ways, it can hurt your future chances of getting a car loan in the future. We can help, however, as we can approve just about anyone who walks through our doors.
Car Loans Personalized
Approvals are good for anyone with poor credit due to a bankruptcy, but we take things a step further by ensuring that you get the best car and rate for your situation. We will never try to sell you on something that you can't afford, and we make the effort to listen to your financial situation and related concerns. Car Loans After Bankruptcy in Franklin aren't necessarily a one-size-fits-all situation, and we treat each and every one of our customers like family when they're here.
We take the stress and hassle out of the process, and ethics and honesty are our main concerns. We are here for you throughout the financing procedure to ensure that all of your concerns and questions are addressed, and full transparency is our goal.
Future with Car Loans After Bankruptcy in Franklin
Your credit future is what is important to us, and your repeat business is valued as well. It is for this reason that we make things as easy as possible for you. Regular and consistent payments on a car loan are great for improving the credit score, and our sensible rates make it easy for you. "Guaranteed approval" establishments aren't in short supply, but we stand out in that we work hard for your entire ownership experience to be pleasant.
We are glad to be a part of the esteemed Harr family of dealerships, and as such you stand to get exceptional customer service when you apply for Car Loans After Bankruptcy in Franklin. We appreciate that you took the steps to get a fresh start, and our large network of lenders can help get you behind the wheel. Even if you've been turned down before, we are willing to help.
We have three convenient locations in Haverhill (978-521-8050), Worcester (508-595-3245) and Saugus (781-233-1480). Our friendly staff has convenient hours, and we take pride in helping out those with bankruptcy issues. We look forward to earning your business.