Car Loans with No Credit in Franklin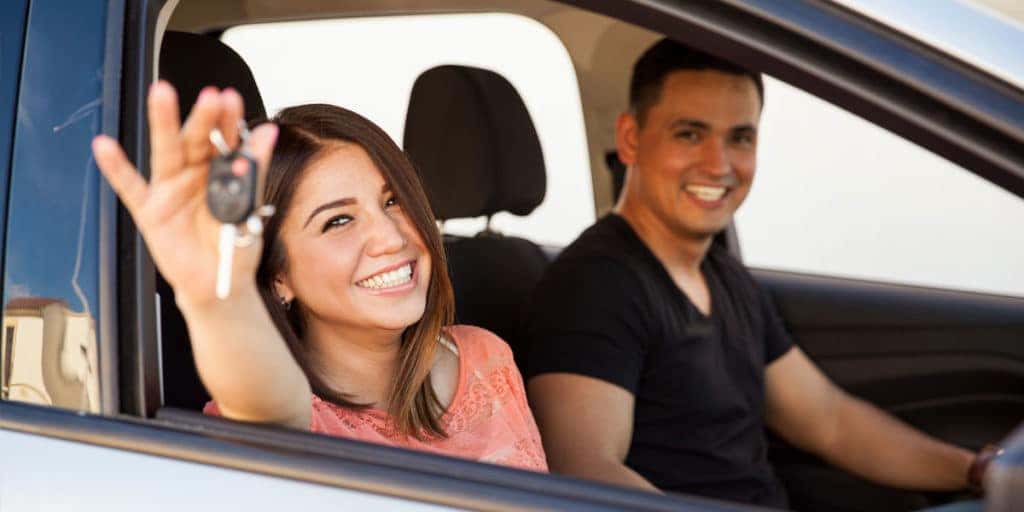 Car Loans with No Credit in Franklin are easy and free of hassle when you choose Harr Motor Group. Having no credit can be cumbersome, as dealerships and their lenders often see it as worse than having bad or slow credit. When you choose us, however, you will find that we can extend to you that first chance, and in doing so you get to drive off with a great automobile.
Car Loans Help
Not having any credit is quite the predicament, but we are able to help. We are often able find many alternative ways to examine your creditworthiness, such as cell phone bills, bank records and the like. Either way, our extremely competent lender network can approve just about anyone.
Car Loans with No Credit in Franklin shouldn't be hard to come by, and once you consult with us you will find that the financing process is simple. We don't believe in excessive red tape, and all of our procedures are transparent and on the level. Every step of the way, we are here to address any questions or concerns that you may have. Your first foray into establishing credit shouldn't have any murky details, and your utmost satisfaction is our main priority.
Benefit of Car Loans with No Credit in Franklin
Another benefit to choosing Harr Motor Group is that we offer reasonable rates. A quick approval is a good thing, but our setting you up for success is what is most important. Getting your first chance at credit is important, and the worst thing would be to have a loan that was beyond your means. To go from no credit to bad credit is not what we wish for our customers.
We take into account all of your financial particulars when you choose us for Car Loans with No Credit in Franklin, and we will never try to upsell you on something that doesn't fit your budget. What's more, we won't surprise you at the close of the sale with a down payment that isn't feasible.
For your convenience, you can apply for a no credit loan via this website. The form is secure and simple, and we will never sell your information to an outside vendor. You can also call us or stop by one of our three locations at any time during our regular business hours.
If you would like more information on how to establish credit with a great vehicle, feel free to contact us. Our staff places a premium on exemplary customer service, and we look forward to earning your business.